It's the most wonderful time.....of the week! Time to see what you've all been up to this week. Can you believe Thanksgiving is a week from today? Me either. So let's take a look at some project ideas it's not too late to whip up for next week.
What's the best thing after finding a bargain find? Making it even better bu adding lights like Chas from
Chas' Crazy Creations
did with this canvas she found on sale for $5. Add battery operated lights and take it to a whole different level!
If you're hosting, you could put this fab Gratitude Box from
The CSI Project
out for your guests ( or bring to your host/hostess as a great gift).
If you haven't decided on your Thanksgiving table decor yet, check out
The Red Painted Cottage
for some gorgeous ideas. I love the combination of naturals!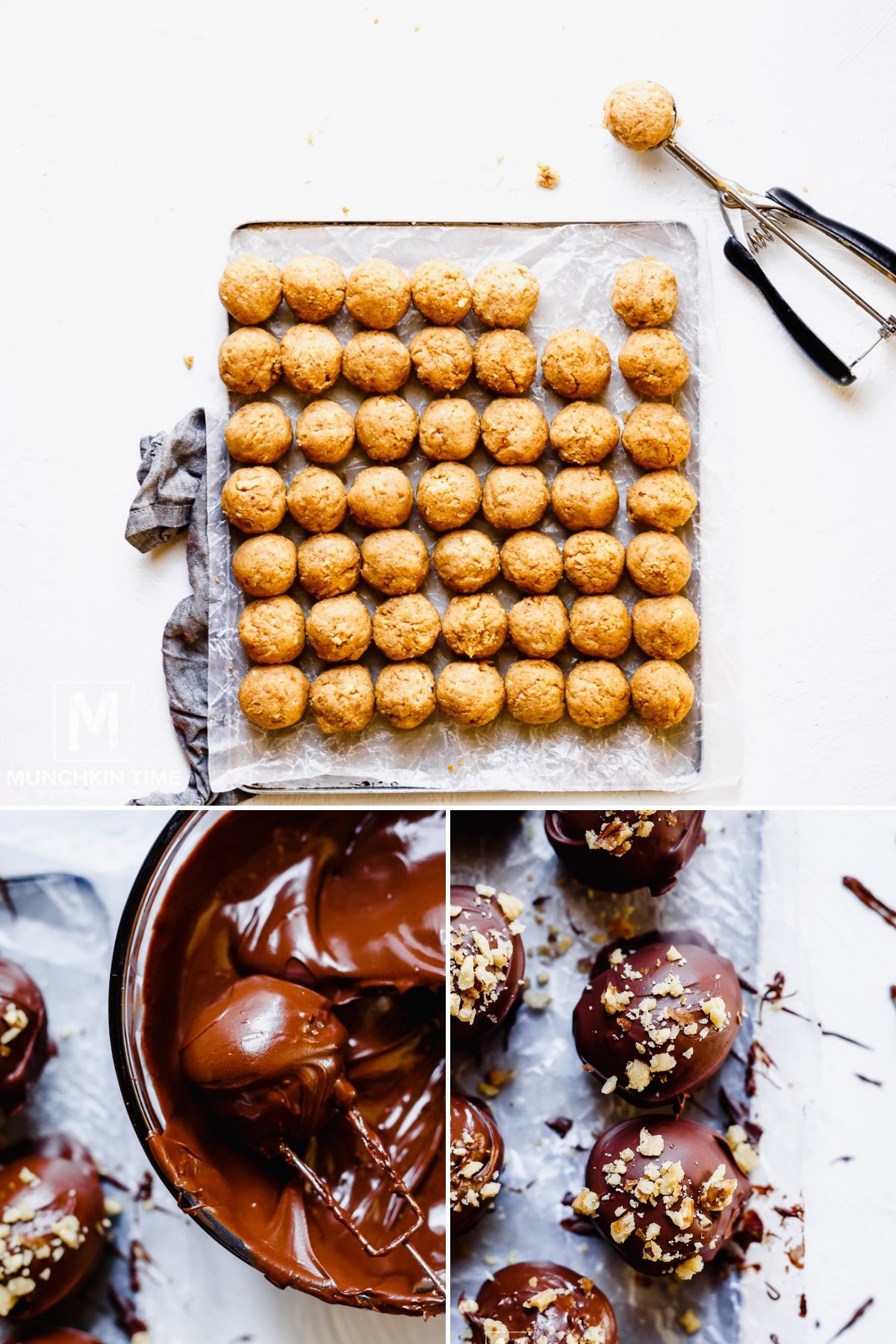 Finally, I'm on a lifelong campaign to bring more chocolate to Thanksgiving. These Ultimate Pumpkin Cheesecake Balls from
Munchkin Time
do just that!
Now let's see what you've all been up to this week!