Happy Friday Eve all. Hope the week has been good to you. There were some really delicious chocolate ideas shared at last week's party and it's been a while since I did a chocolate themed post so here we go!
First up, how about this Ice Cream Cone Cake from
Mrs. Kringle's Kitchen
. Layers of wafer cookies and ice cream, enrobed in a delicious chocolate coating!
Next, love Snickers? Love cheesecake? How about a Snickers Cheesecake from
Marilyn's Treats
? I think I'll have to make this for Mr. Chocolate since Snickers is his favorite candy bar.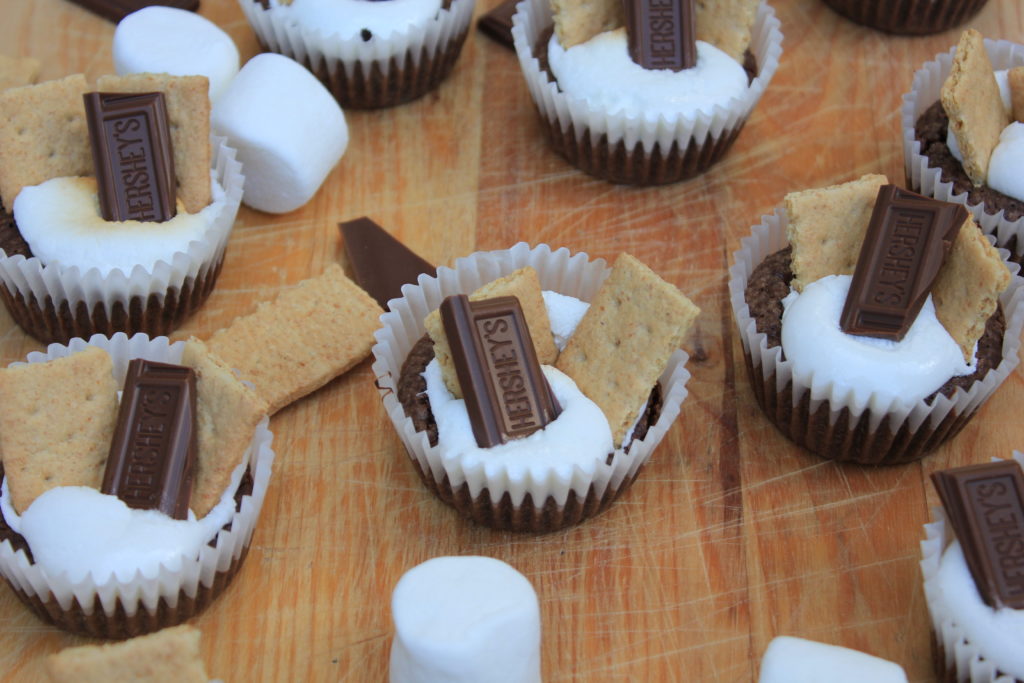 If you want S'mores but don't necessarily want to do them outside, check out these S'more Brownie Bowls from
A Sprinkle of Joy
.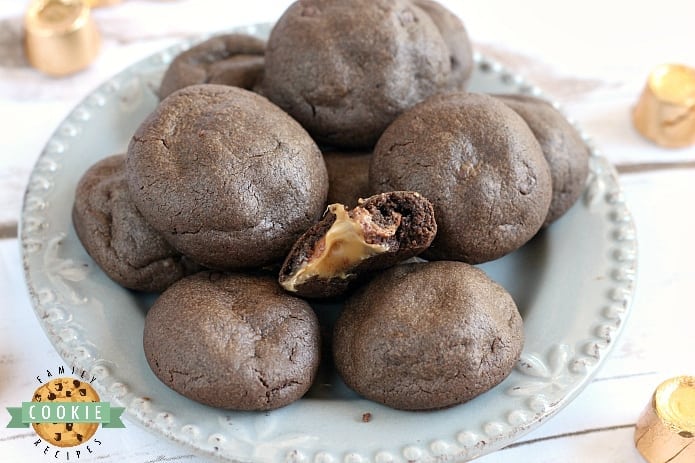 Finally, chocolate and caramel are always a winning combination and these Chocolate Caramel Cake Mix Cookies from
Family Cookie Recipes
are no exception. Look at that ooey gooey caramel middle!
Hope you've enjoyed these. I'll "mix" things up again next week.
Now let's see what you've been up to !