It's Fall Y'all. Do you know how I know despite it still being 100 degrees where I am? I've already seen the annual Balsam Hill Christmas tree ads, Walmart and others have Christmas trees up, and Michaels has their Christmas paper stacks out. See? You know it's FALL when Christmas appears.
"But seriously"...I love Fall even though it's brief here in the desert. We are surrounded by pecan groves in Southern AZ and I can't wait until they're ready to harvest. Let's take a look at some inspiring Fall ideas shared at last week's party!
Halloween first. These
Cute and Spooky Halloween Ghost Candles
from
The House on Silverado
are fun and festive, plus made elegant in the crystal candle holders!
Maybe you've foud some vintage silverware while thrifting or have some family pieces that just sit in a drawer.
Fresh Vintage by Lisa S
showed how to transform them into
Beads, Jewelry, and Home Decor
items.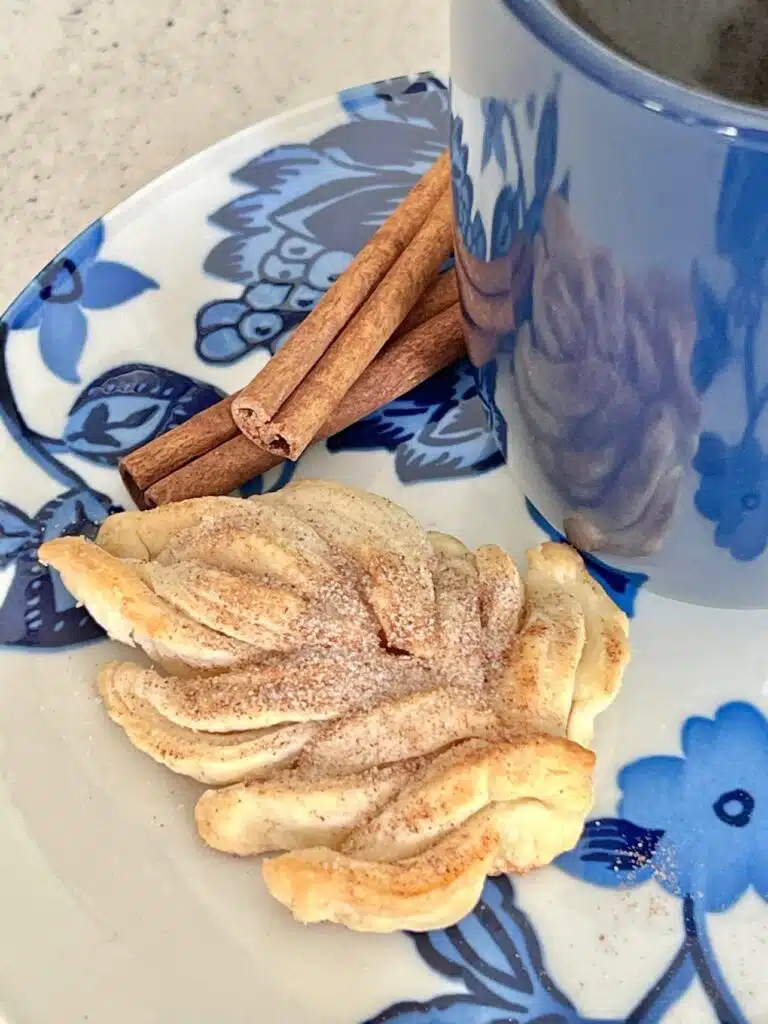 Finally,
Sonata Home Design
shared these absolutely gorgeous
Fall Leaf Pie Crust Cookies
. Too pretty to eat!
Thank you to everyone who linked up and can't wait to see what you've been up to this week!