Happy Friday and December Eve Creative Peeps! I hope you all had a wonderful Thanksgiving. Ours was small...me, Mr. Chocolate, and the Mumster but it was wonderful. And now, the mad rush begins or accelerates, depending on where you are in the process. I'm at the begin part. The accelerate part begins this weekend!
I'm having fun with some things I pinned last year after I'd already decorated. I shared my take on
Paper Bag Snowflakes
and will be making more as soon as I pick up some more glue sticks! I also have a fun Dollar Tree project I'll share early next week.
I'd say you're all in the accelerate phase for sure given how many awesome Christmas projects you linked up. I hope you're visiting each other. So much creativity! Here are a few that caught my eye.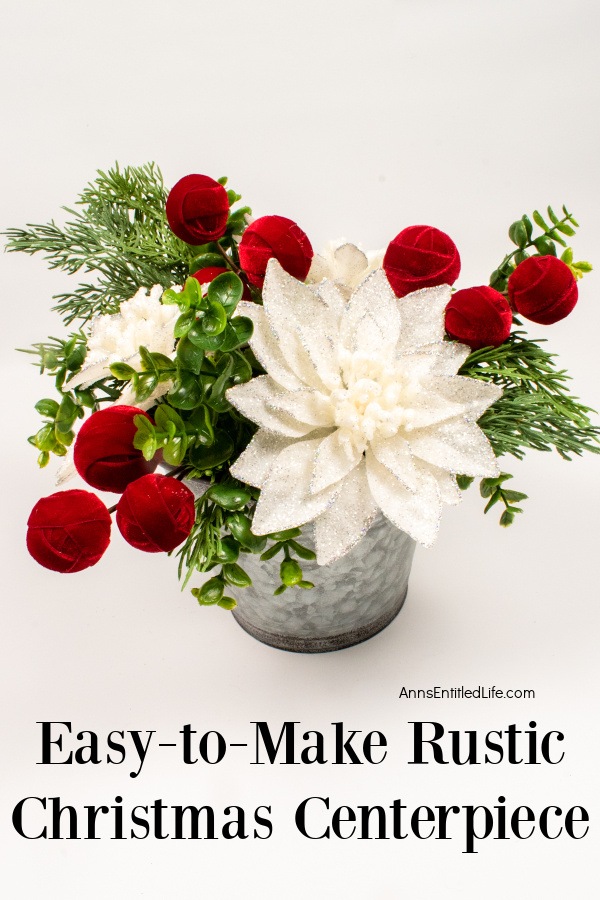 Penny's Treasures
transformed a corner of her kitchen into a Gingerbread Wonderland. So much to see!
Finally,
Organized Island
shared this Rumchata Hot Chocolate...a perfect way to cap off a busy day of Elfing!
Thanks to all who linked up and can't wait to see what you've been up to this week!