Happy Friday Eve and the start of what I hope is a lovely Mother's Day weekend. I won't be with my "baby" but I'm so excited that for the first year in many I get to celebrate with The Mumster.
Let's take a look at some fun ideas from last week's party.
I feel like you can never have too many memo boards. Whether for reminders or pictures, there's always something you want to display.
Hazel and Gold Designs
has this fun idea (and a video tutorial) for one using bent wire formed into a word. Think of all the possibilities! Names, favorite places etc.
I tend toward matte finishes so I love the look of chalk paints.
From Play Dates to
Parties has 4 great project ideas using chalk paint.
I love that Lisa from
Fresh Vintage by Lisa S
figured out what to do with Vintage Glass Insulators that I've picked up and put down at flea markets a million times. Check out her adorable bottle and light garden!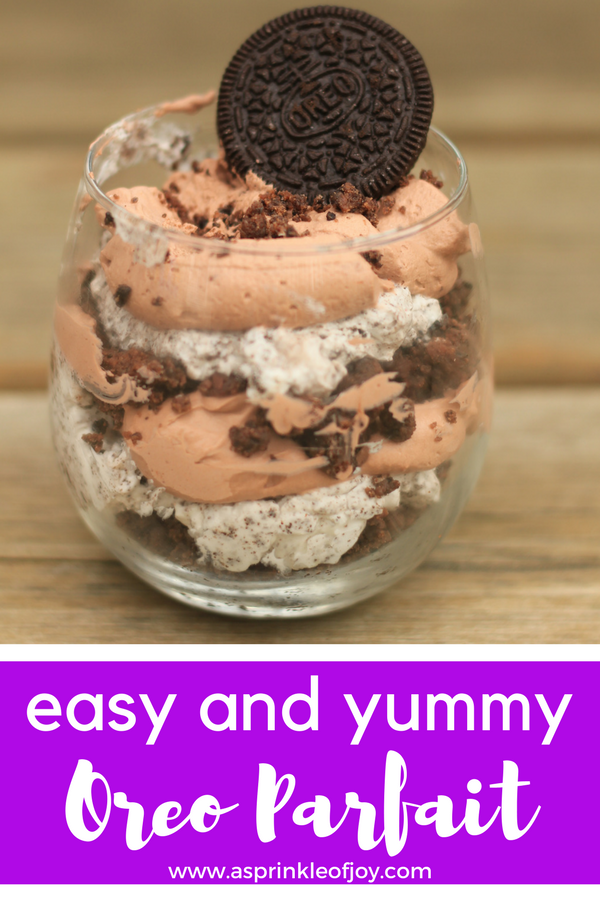 Finally, YUM check out this did I say YUM Oreo Parfait from
A Sprinkle of Joy
! Yes please.
Now let's see what everyone's been up to this week!