Happy Friday eve all! Here's to another weekend on the horizon. Weekends are the best aren't they? When someone says "How was your weekend"? my answer is usually : "It was the WEEKEND so by definition, awesome".
Fall is definitely in the air ( even though temps here are still 100+) so let's take a look at some ideas from last week's party.
Vignettes and tablescapes do so much to change the mood of a room. I love this gorgeous Fall display from
Faeries and Fauna
which includes instructions for how to layer your pieces for the best look.
If you want to bring a little Fall color into your home, love this idea from
The Red Painted Cottage
( and I'm in super love with that galvanized basket).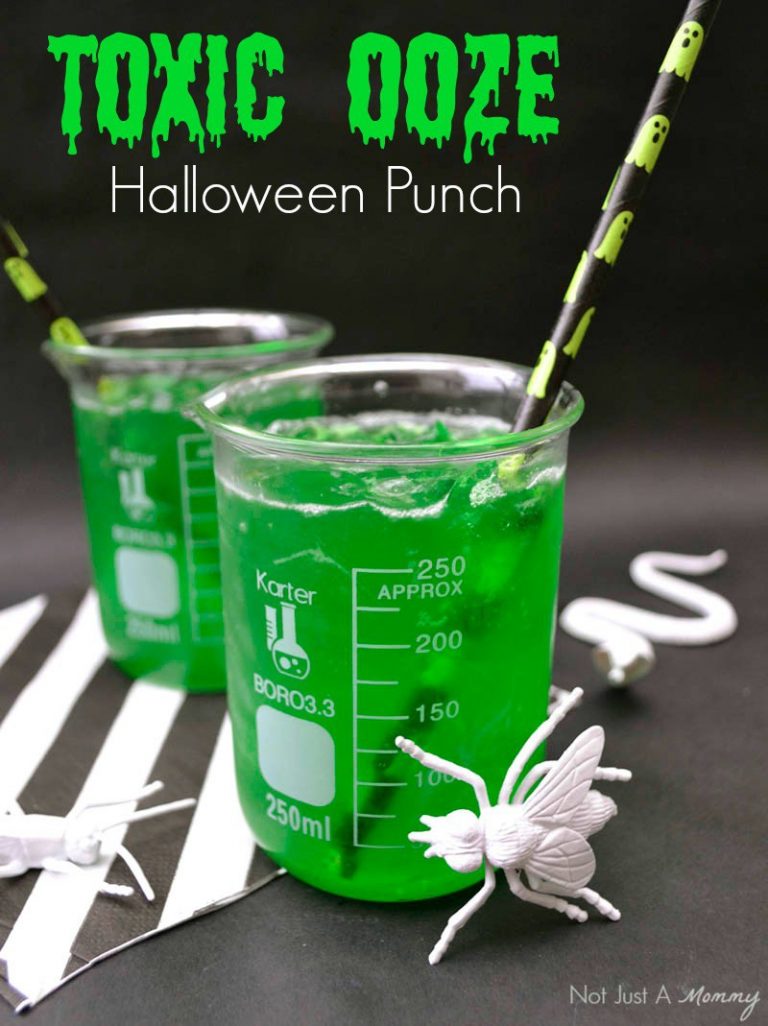 Is it bad when you see an idea and immediately think "Now I have a reason to buy what I just saw at Michaels last weekend"? Does this happen to anyone else? Fess up! My Michaels has a whole collection of labware for Halloween and these Mocktails from
From Playdates to Parties
would be
just the thing to fill the beakers I thought about getting but wasn't sure why and now have a reason to get
...I digress. You could make Appletinis if you want to change this to an adult beverage.
Finally, I love the vintagey goodnesss of this Reverse Canvas sign from
Vintage Paint and More
, especially the ombre coloring of the letters.
Now, let's see what everyone's been up to this week!