Woo hoo! An uneventful week on the homefront and Happy Friday Eve. Should I mention it's seven months until Christmas? I know, right? Mr. Chocolate's foot is healing but he still can't fully bear weight on it even though he can bear some, and now the challenge is him not trying to do too much and letting it heal fully.
No big Memorial Day plans beyond being thankful to those who made the ultimate sacrifice in service of the country.
Let's take a look at some of the great ideas shared at last week's party!
Paper Seedlings
shared this elegant and gorgeous Mother's Day card that would work equally as well for weddings or showers! I love the simplicity of the color combination which to me, makes it stand out.
If you don't live near a beach or especially if you do,
Master Pieces of My Life
has a great way to bring the beach inside with this
By the Sea Tray
!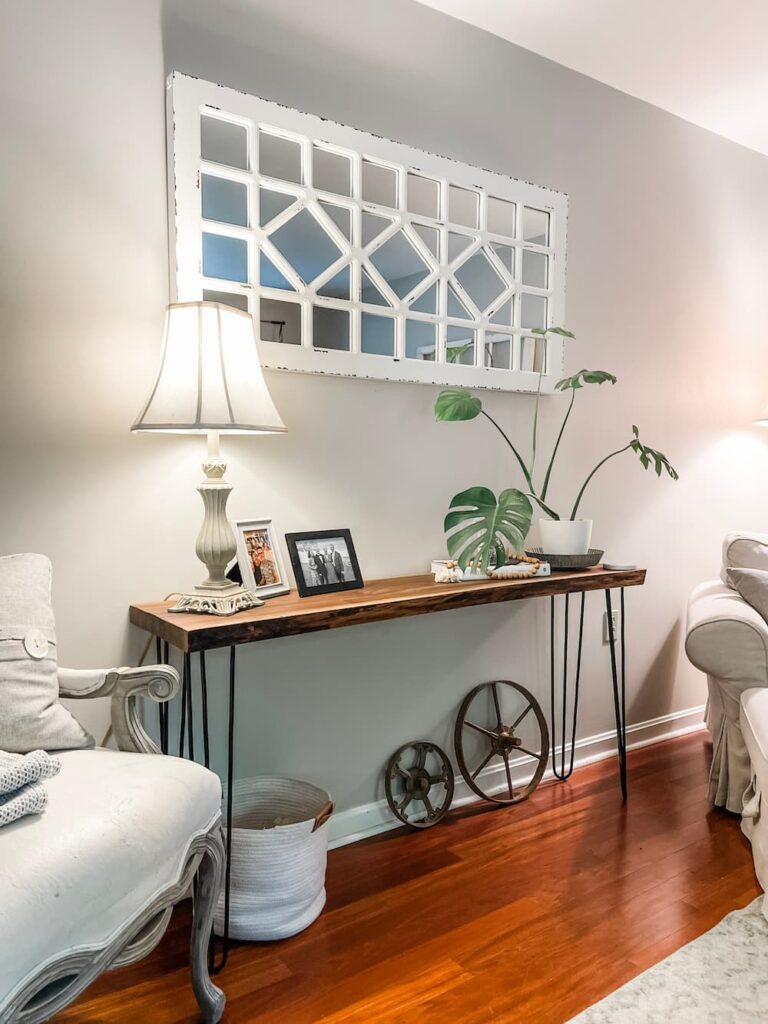 May the Fourth may have already come and gone but I imagine there will be lots of Summer viewings of Star Wars Movies and series. These
Star Wars Cookies
(complete with Blue Milk!) are a must serve. From
A Homemaker's Heart
.
NOTE: Blogger Bloggers, if I didn't leave you a comment about your feature, it's because Blogger is being a bit of a pain for me and telling me I'm not signed in when I can see that I am.
Alright, thank you to everyone who linked up and let's see what you've been up to this week! Have a safe Memorial Day.