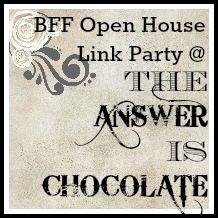 Happy Friday Eve once again all. Can you believe this is the last party of March? Hope everyone's had a fun National Craft Month!
I didn't plan on this week's features being all jewelry (well not the chocolate one) but that's how it turned out. I love that each of these projects can use found or re-purposed objects.
Definitely going to try my hand at these Safari Leather Bracelets from
Rena at Jewelry Making Journal.
I recently cleaned out my jewelry box and took apart some prior creations but saved the beads to re-use and have some that are perfect for this idea.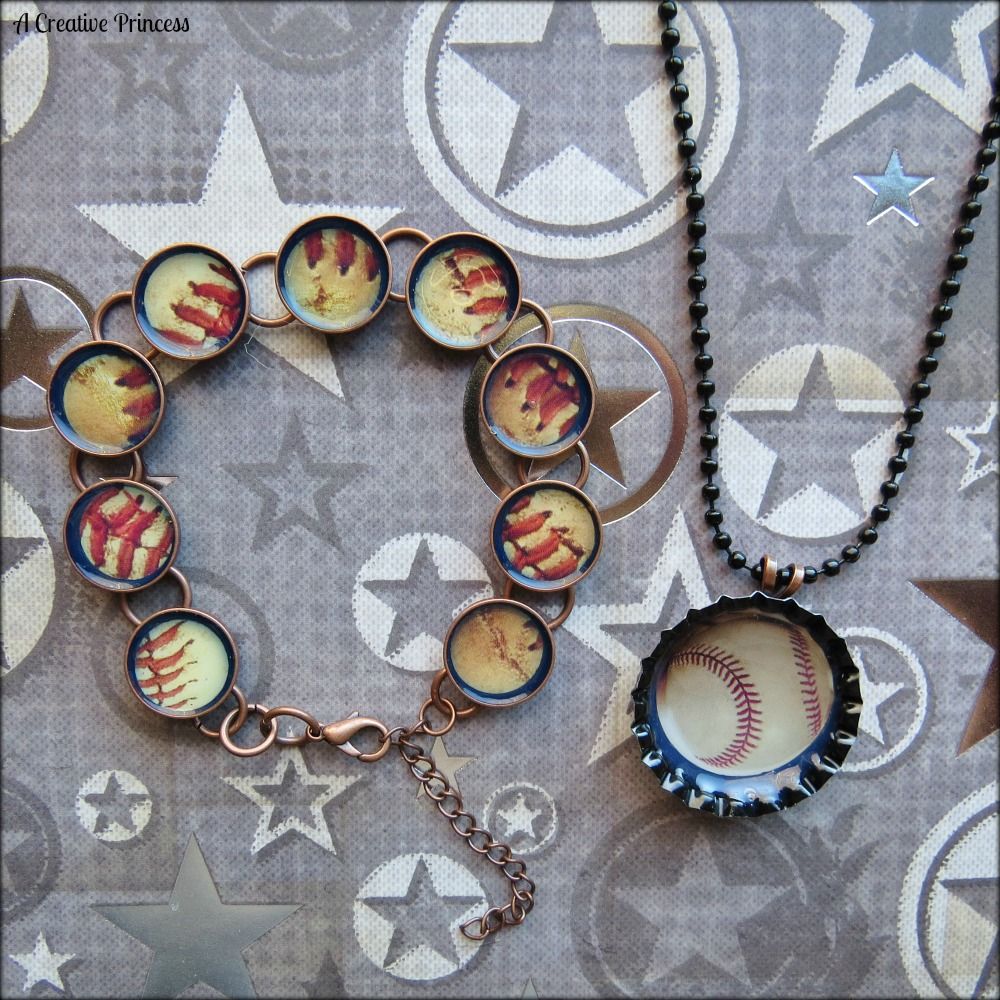 Baseball season is just around the corner and whether your an MLB , softball, or little league fan, you need to check out this idea from Terri at
A Creative Princess
. Home run!
With ongoing discussion about the potential retirement of the penny, here's a way to preserve them for posterity. Artsy VaVa combined a penny ( she even has a poem) and a charm to make this cute necklace for St. Patrick's Day. It could be easily adapted to many occasions.
Making macarons ( different from macaroons) has been on my to do list. For this week's chocolate feature I am drooling over this recipe for Mocha Macarons from Aimee at
Twigg Studios
. Everything she makes is gorgeous!