Happy Friday Eve all! Hope you've survived the week. I have, barely, but fortunately taking tomorrow off and told my day job to lose my cell number.
Let's see some projects from last week's party!
I am a total coffee queen. So this coffee tray from Lisa at
Fresh Vintage by Lisa S
definitely caught my eye! Love!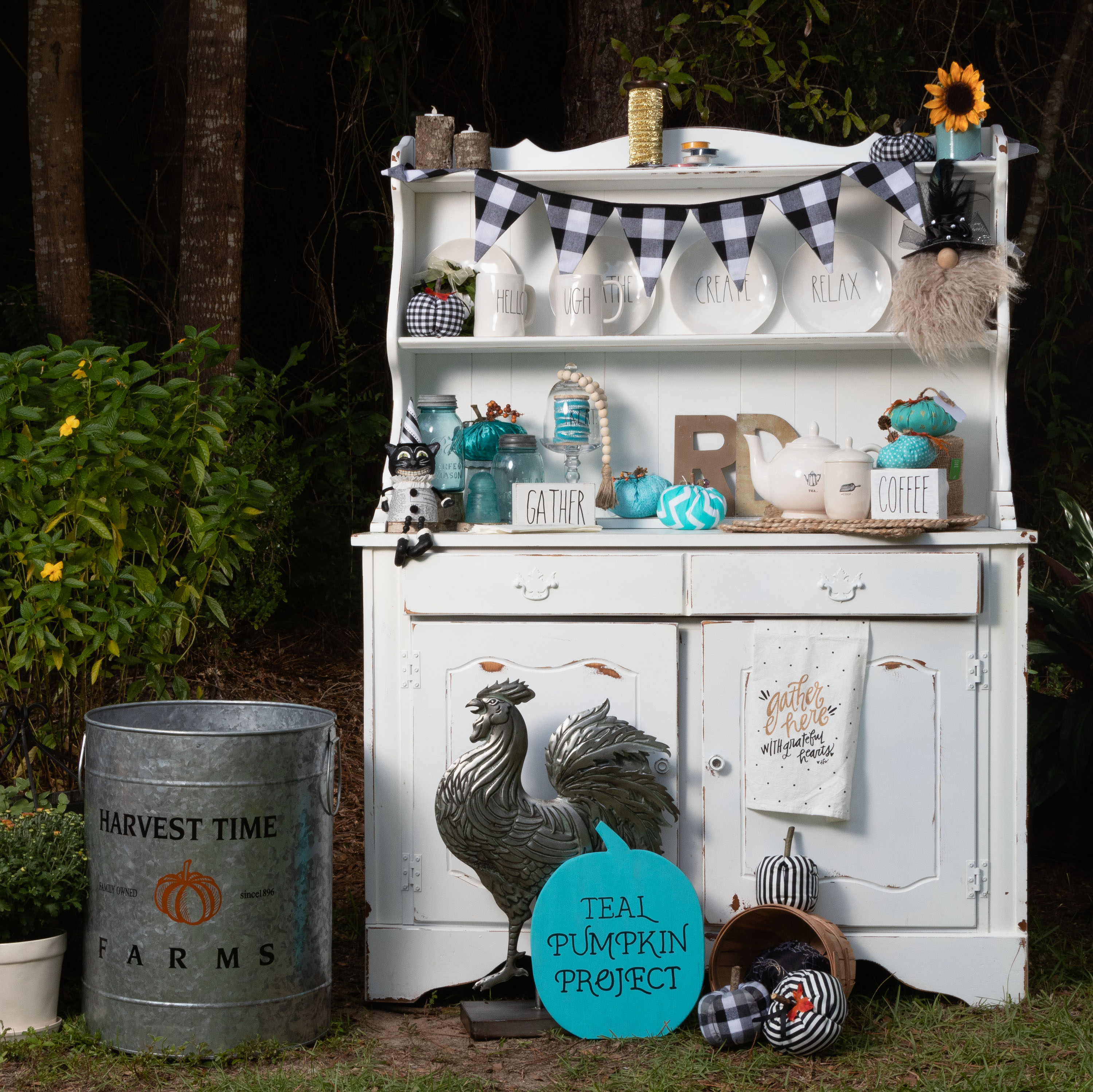 If you've seen teal pumpkins in the stores it's not just because it's a fun color to play with . Teal pumpkins let your Trick or Treaters know that you have non-food options available to them. This is a very important thing for those with food allergies and makes Halloween more inclusive for children who have them. Learn more and check out these ideas at
Kippi At Home
.
Do you have something on hand that you would love to make into something else? Using a mold is an easy way to do that. Sheri, from
Hazel and Gold Designs
shows you how to use a silicone putty to do just that!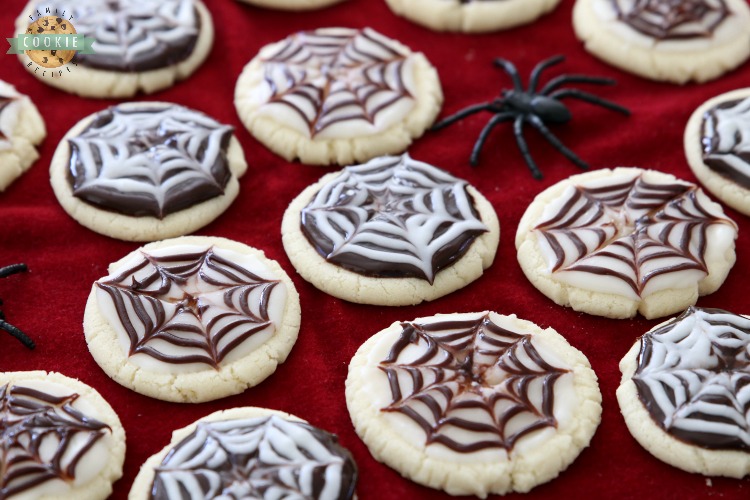 Now, let's see what you've been up to this week!