A special invitation to those stopping in from: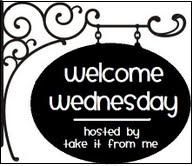 To what am I invited you might ask? To this I will answer: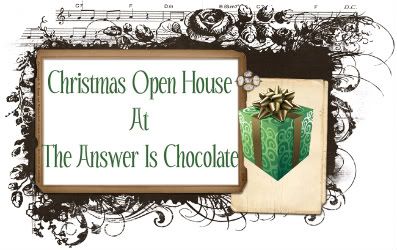 Which will be my first ever link party! But it's in July you may ask? To which I may answer "We're crafters / and artists and foodies...literally butchers, bakers and candlestick makers" and Christmas has a way of sneaking up on people like us who plan to make all of this amazing stuff.
So, I thought we'd have a link party to show off great ideas and projects. There are a lot of us new to blogging since last Christmas so don't worry if you may have showcased a project before. Please feel free to share:
Home Decor Items
Cards
Ornaments
Gifts You're Making
Recipes (especially chocolate!)
When: Friday July 16, 2010 ( and the third Friday of August, September and October, then weekly on Fridays in Nov and December)
I hope you'll come share in the fun, and please feel free to invite people and/or post about on your blog!