Happy Friday Eve all! I know the days run together especially as we've been staying home but how did it get to be the end of April already?! Hope everyone had a good week and is staying safe and healthy.
Let's take a look at some ideas from last week's party!
This DIY wood flower basket is made from....PAINT STICKS. I think the hardware stores figured out that crafters love paint sticks because I know I've seen them at both Home Depot and Lowes in packages for sale. From
The DIY Dreamer
and perfect for Mother's Day.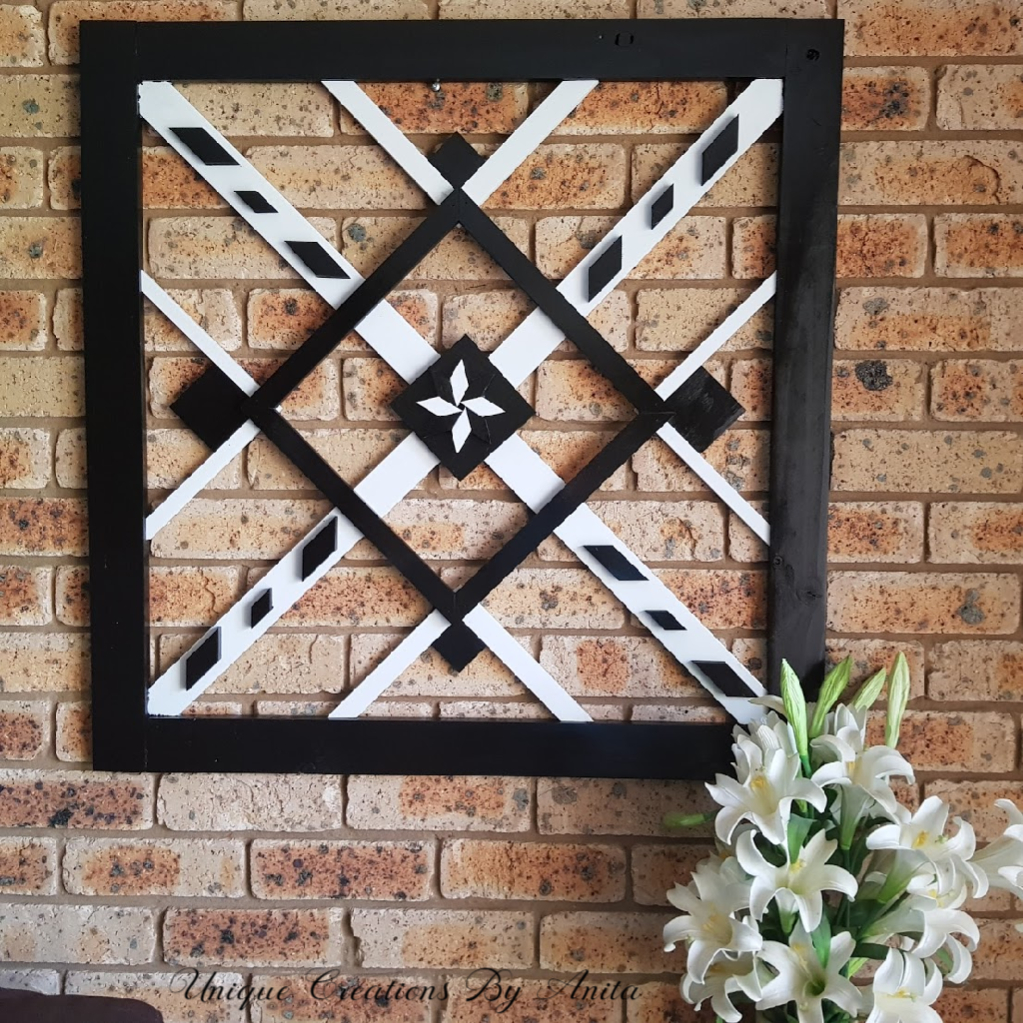 Another great wood project is this very cool black and white Wall Hanging from
Unique Creations By Anita
. So many color combination possibilities!
Stencils aren't just for walls or furniture! Check out how Lisa from
Fresh Vintage by Lisa S
used on on a Flannel Shirt!
I have been seeing more recipes combining sweet and savory and/or using herbs in things you wouldn't normally associate with them. These Chocolate and Basil Muffins from
Claire Justine
look AMAZING!
Now let's see what you've all been up to this week!
You are invited to the Inlinkz link party!