Happy Friday Eve all and welcome to another week's opportunity to share what creative things you've been working on. Hope you're staying warm ( or in our case, up here in the PNW, dry). Let's see some ideas from last week's party!
Artsy VaVa
shared this awesome cooler ( made by her friend Chuck) that she painted for him using stain. I love how the stain lets the grain of the wood shine through.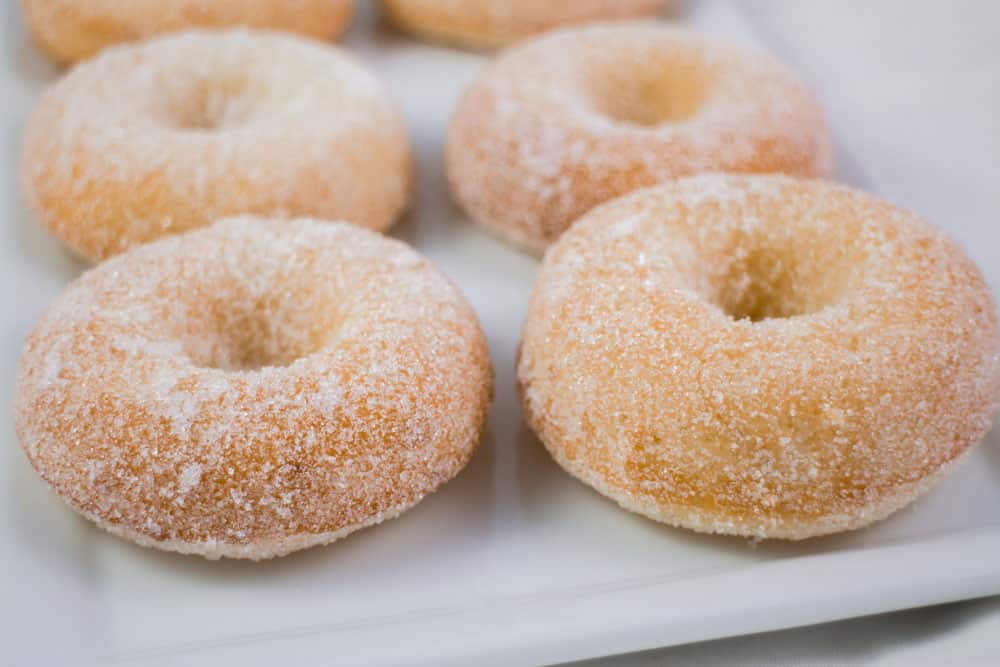 Now, let's see what everyone's been up to this week!