Happy Friday Eve all and Happy St. Patrick's Day! Whether you're drinking green beer, eating corned beef and cabbage, making Colcannon or not doing much of anything at all, hope it comes with a bit o'luck. I also hope that all of you who endured the time change this week are adjusted by now. On the one hand, it's nice here in Arizona that most of the state doesn't change. On the other, it's confusing to remember what time it is everywhere else, especially Pacific since for half of the year we are on the same time and the other half we're an hour ahead.
And now, we fast forward into Spring, Easter, SprEaster? Lots of great ideas shared last week so let's take a look at a few!
This adorable Carrot Wreath from
Creatively Beth
is so perfect for Easter Decor but it's also perfectly timed since I have a
project
using these exact same carrots being featured in today's Hometalk Newsletter! Great minds Beth!
Who says chicken wire is just for coops? Not creative thinkers! This Chicken Wire Cloche from
Junk Is My Life
is a perfect display vessel for Easter and Spring decor!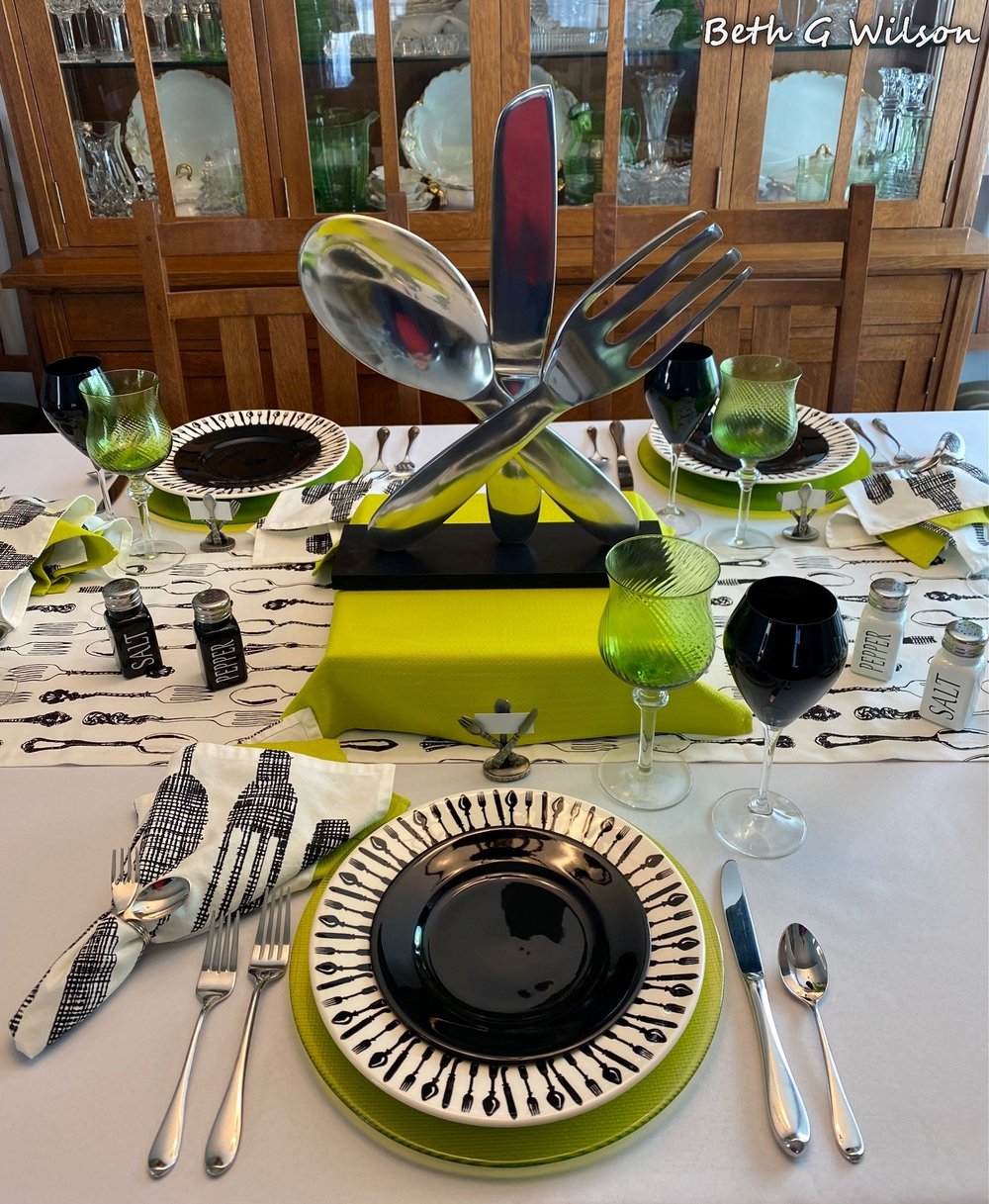 With Easter and Passover coming up or any Spring gathering, this modern tablescape from
Whispers of the Heart
is crisp, bright, and fresh!
Be safe, Be well. Be Creative!