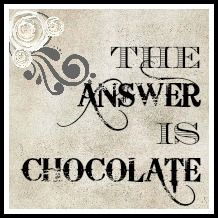 Happy New Year! Hope everyone had a safe and happy start to 2017. My new favorite New Year's Quote is:
"May the best of last year be the worst of this year"
Like everyone else, I'm in the process of evaluating things I want to keep, lose, or change in the New Year. I want to revitalize my blog which has been a little stale so look for some changes. If you have any suggestions please feel free to leave them in the comments!
I want to keep my little party but would definitely like it to grow so if you have friends you want to bring, please do!
Let's see some highlights from last year's last party!
I did one of those "what are the first three words you see" word puzzles and the first word I saw was "peace" so this card from
Paper Seedlings
definitely caught my eye! Not just because of the word but I love the white on white layering and the detail. Beautiful!
Something I'd like to do more of in 2017 is Thrifting. I love found objects and
My Thrift Store Addiction
has some wonderful projects and ideas to get you started or re-started!
If like me, you're still getting organized for the New Year, the gals at
Lolly Jane
have got you covered with 50 FREE printable 2017 calendars.
This week's chocolate feature isn't actually chocolate but it's about chocolate! Love this vintage chocolate ad shared by Vintage TLC . Great as a printable or to use in image transfer project etc.
Now onto this week's party!