So I promise not everything I'm making and/or making over is black! In fact I have a couple of colorful projects to share coming up. But, today I'm sharing an easy update to an existing lamp and mirror.
Supplies:
Items to make over
Craft Smart Multi Surface Premium Satin Paint, Black
Martha Stewart High Gloss Multi Surface Paint
Craft Smart Metallic Paint Silver
I started with this brass Stiffel lamp we've had forever. I originally thought I was going to spray paint it but the weather's been iffy lately and I'm not exactly patient so I decided to test whether Craft Smart's multi-surface paint would do the trick. Boy did it! It went on very smoothly from the fist coat and I only needed to do two coats to get great coverage.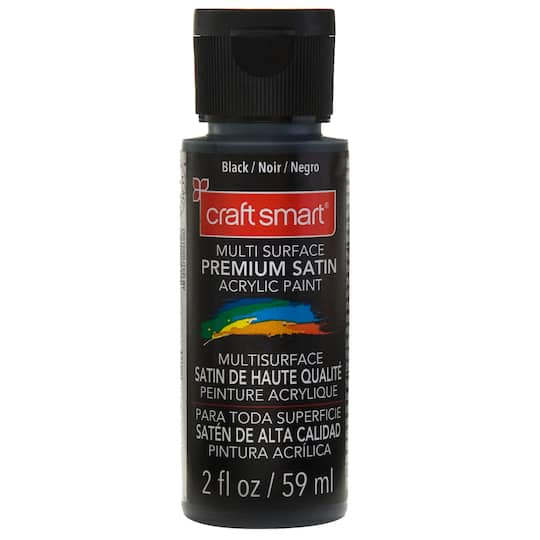 LOVE this paint! The original shade was a parchment color and I wanted a different shape. We found this one at Target. I was very nervous I'd muck up a nice lamp but now, I love it even more!
The mirror also went with our prior style and color scheme so it too got a makeover.
I cut a circle of contact paper to cover the glass then painted it with a matte black paint, dry brushed with silver and then again with the Martha Stewart Gloss paint which added a bit of depth that's hard to see in the picture.
I wanted to capture the essence of the original which wasn't a solid finish.
I have plans to spray paint the table since we're moving away from the brass but need monsoon season to calm down since it's definitely an outside job!