Happy Friday Eve again! I hope everyone's had a wonderful creative week. The news and pictures out of Maui continue to be heartbreaking and my thoughts remain with those who've lost family and friends and for those yet accounted for.
It's times like this that being immersed in creativity helps, even if I haven't been the most creative this Summer.
NOTE: Since we'll be gone next week for our "Anniversarymoon" I'm setting this up as a TWO-WEEK party! This week's link will work for next week's party.
With that, let's take a look at what you've been up to this week!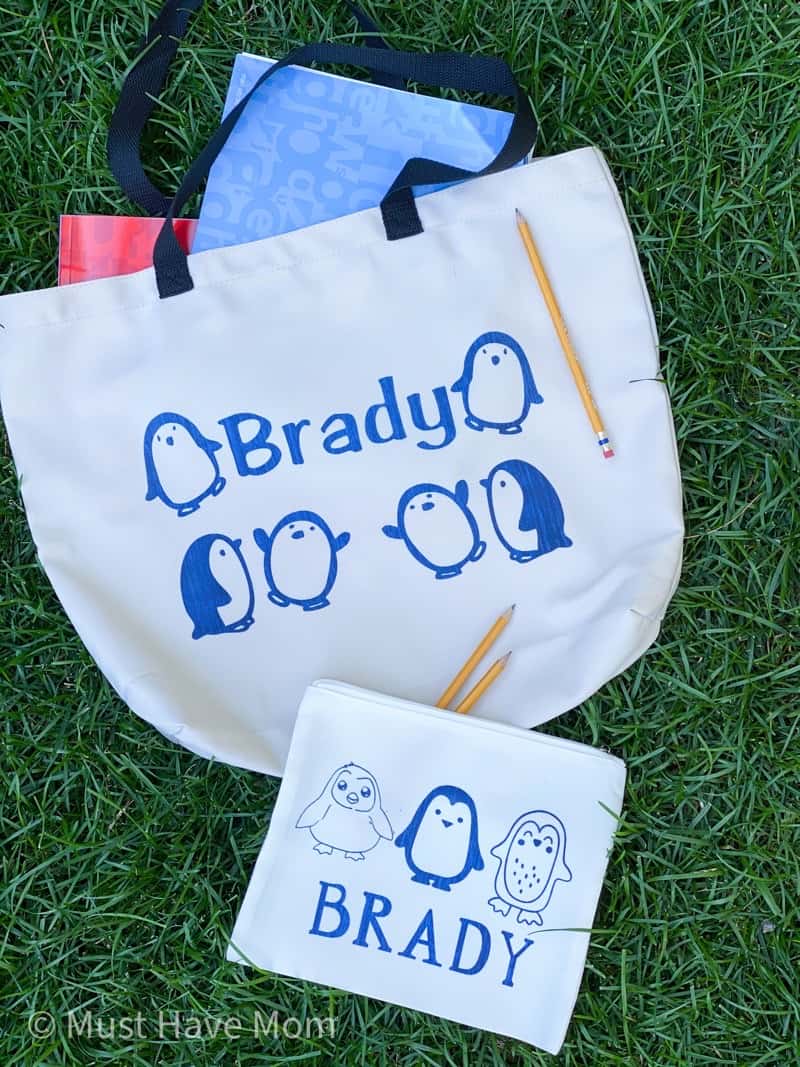 Must Have Mom
showed how fun and easy it is to send kids back to school with
Personalized Back to School
goodies. Fun, cute, and helps kiddoes remember their things!
We tend to think of teacher gifts towards the end of the school year but how about starting the year off with a
Teacher Spa Gift
like this great idea from
Hunny I'm Home DIY
? Goodies a teacher can use all year through!
You HAVE to see the before pictures of these gorgeous
Dark Green Nightstands
from
A Ray of Sunlight
. COMPLETE change of look and feel.
Like Tiramisu? Like Speculoos Cookies? How about combining the two like
Foodnutters
did to make these beautifully presented
Tiramisu Speculoos
!
Thank you to everyone who linked up and can't wait to catch up once we're back.