Happy FEBRUARY all! Yikes. Every January, I convince myself that the year won't fly by. Why do I lie to myself? Hope everyone had a great week and those of you hit by storms in the NE and Midwest are keeping warm. I know Texas is also in for it so hope you all are stocked up and warm too!
This week I shared a fun and easy variation on all the Faerie Gardens we're seeing and made a
Gnome Garden
! My other creative contribution this week was baking my Newfie a birthday cake! She acts like a human anyway. No worries...perfectly dog safe ingredients!
She did NOT get the whole thing at once! OK let's see a few of the wonderful ideas shared at last week's party, You all continue to let your creativity shine!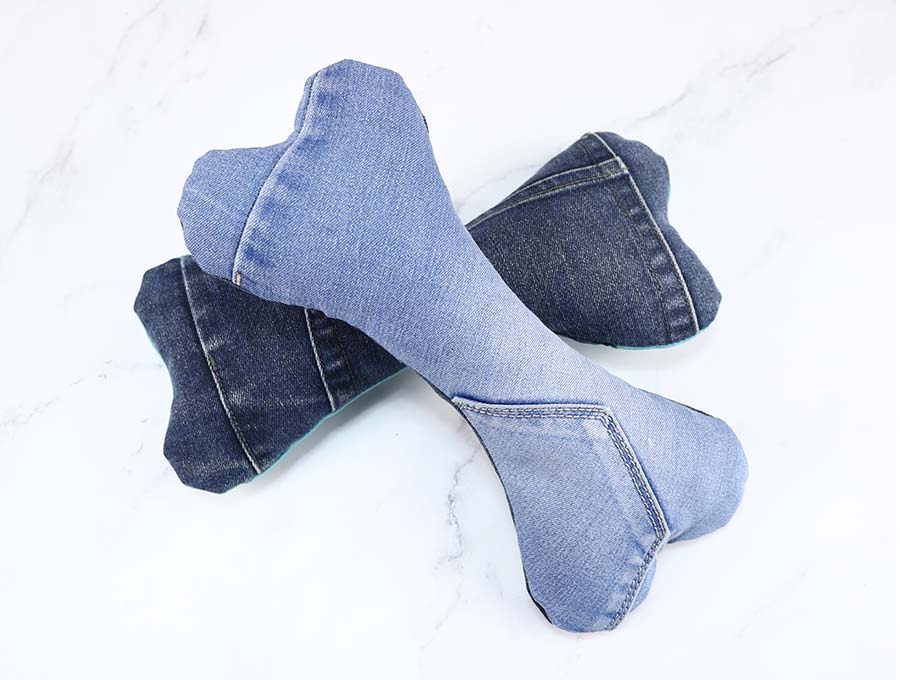 What perfect timing from
Hello Sewing
! We have a BIG girl who does what big dogs do which is to destroy dog toys. I keep sending the message out to the universe to dog toy companies that if they need a super chewer tester, I've got their girl. But in the meantime, these Repurposed Jeans Dog Bones look very promising!
This Valentine's Day plaque is just the thing to add a little Valentine's spirit to your decor. From
The Apple Street Cottage
.
I am always in awe of people who can take their thrifted finds and make beautiful tablescapes with them. This Valentine's Table from My Thrift Store Addiction is no exception!
Finally, whether you're looking for a Valentine's treat or just because, you can't go wrong with these Oreo Brownie Bars from
The Kitchen Is My Playground
.
Thank you to everyone who linked up and shared their talents here. I hope you're all clicking on and visiting each others links. Now let's see what you've all been up to this week!