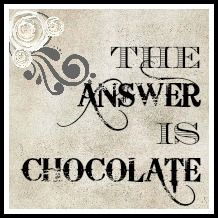 Happy happy HAPPY haPpY Friday Eve. So excited because The Mumster is arriving tomorrow. Of course she's turning around and leaving in a couple of days for an Alaskan cruise! Poor baby.
Thanks to everyone who linked up last week. Awesome ideas as always. Here are just a few features.
It's back to school time . I miss shopping for back to school supplies so I live vicariously through other people. School supplies for College Boy pretty much boil down to pens but I miss the days of crayons and colored pencils Although as a crafter, it's a great time to stock up on things like white glue for crackling things.
.
Optimistic Mommy
has a bright and thoughtful back to school Teacher Appreciation gift.
Great crafting minds must think alike because I also love this Teacher's Gift idea from
Just Dip It In Chocolate
. I think I might have to make one of these to fill with malted milk balls for my desk.
Any Mad Men fans out there? College Boy is addicted to the show.
It's Always Ruetten
linked up her "Drab to Draper" chair transformation which turned out great.
Warning. Serious Chocolate Ahead!
Yes you read that right. 2+ pound chocolate brownies! Yes please. Go visit
True Blue Baking
for the recipe. If. You. Dare!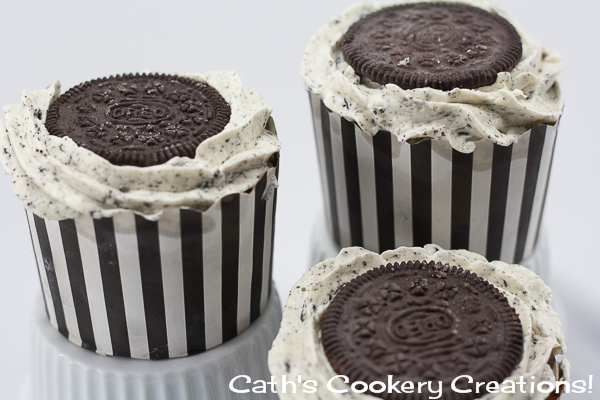 After that, head over to
Cath's Cookery Creations
for the details on these Cookies and Cream Cupcakes. Hey, if I'm tempted, you get tempted. That's the way it works around here.
OK now on to this week's party! What's everyone been up to. I'm waiting for the first Halloween project to appear !