Hello and Happy St. Patrick's Day Eve! Seen any Leprechauns about? I wish everyone good luck in finding a pot of gold! I also want thank whoever created Allegra aka fexofenadine because having been put on it almost a week ago has been my personal pot of gold! You never realize how ick you've felt until you feel better, ya know?
May even venture out to a handmade market this weekend! Let's take a look at some of the ideas from last week's party, first!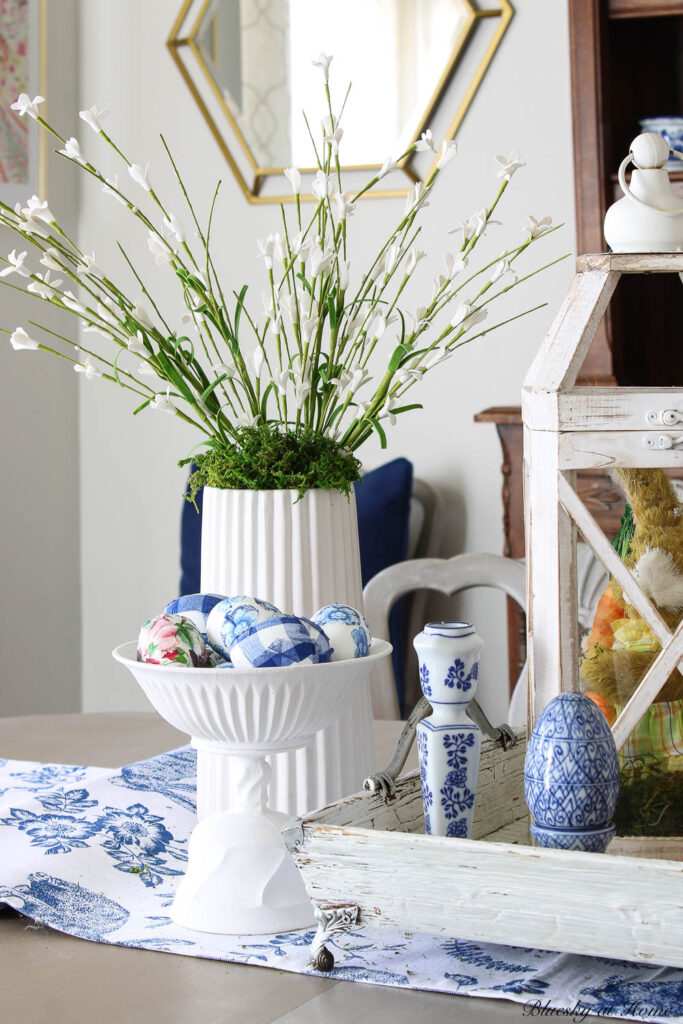 With Easter on the horizon, now's the time to start making some beautiful eggs like these
Decoupaged Eggs
from
Blue Sk At Home
. So pretty!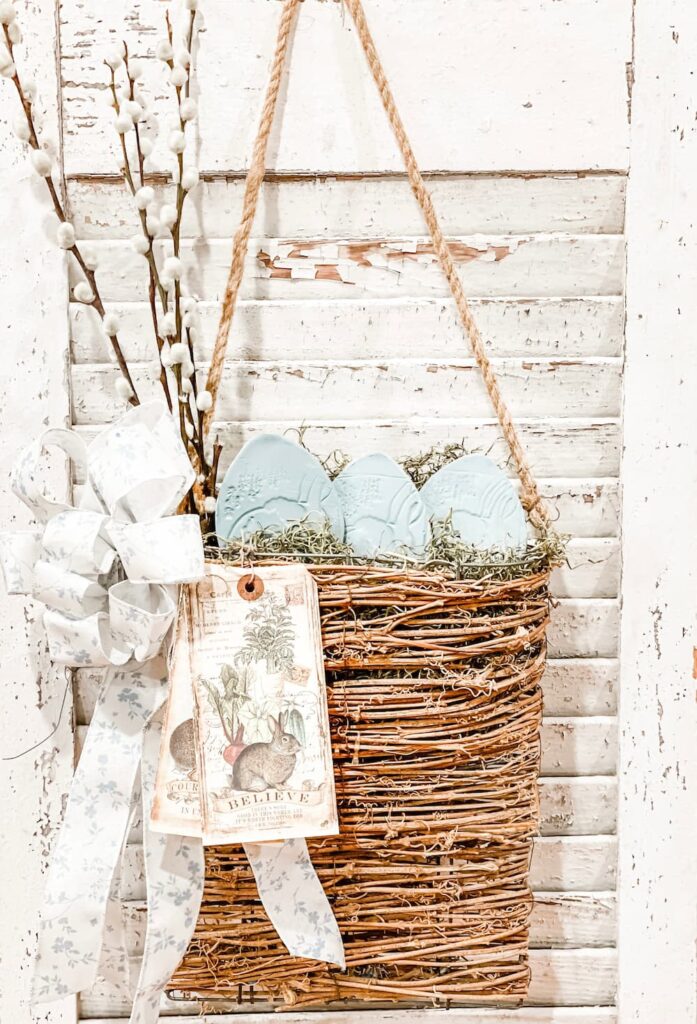 What Easter meal wouldn't be made even better with this
Black Pepper Foccacia
from
Foodnutters
?
Finally, Mr. Chocolate keeps going on about a "green thing" an Aunt of his made for family gatherings that was not nearly as pretty or elegant as this
Pistachio Lush Dessert
from
The Kitchen Is My Playground
. This might serve in its place!
Thank you to everyone who linked up and let's see what you've been up to this week!