Whew! Happy Friday Eve all and how is next weekend Memorial Day weekend and the official start of Summer? Seasons and the calendar are not things that go together here in the desert. Already have temperatures over 100 degrees. I saw some friends from the Pacific Northwest last weekend who were laughing at me for saying it wasn't that hot yet as well as confessing how it feels "cold" under 90 degrees. I've apologized to other friends who've lived here and whom I used to tease when they said they were cold. And of course, there's the debate over "do I need a wrap or sweater" in the height of Summer because if you go INSIDE anywhere, the AC is frigid.
Enough rambling. I hope everyone's had a good and creative week. Let's see a few of the wonderful ideas shared at last week's party!
Summer is Tie Dye Season and I love the more current trend of tie dye like this watercolor effect shared by
Artsy Fartsy Mama
. The trick for this "cool" effect? Ice!
Check out this before and after Recipe Box makeover shared by
The Apple Street Cottage
. Isn't it a fabulous transformation?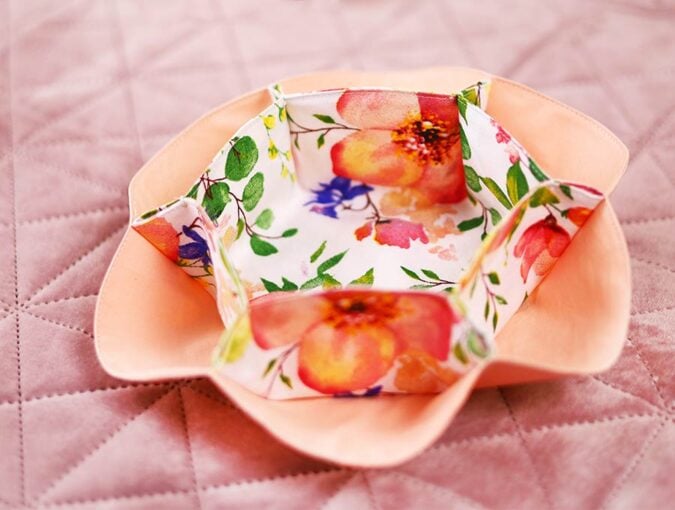 Can you ever have enough places to store baubles and bits? Sewing or other craft accessories? Jewelry?
Hello Sewing
has a wonderful solution with this Multi Compartment Organizer, and what a great way to use up smaller pieces and scraps!
Finally, how cute is this Crocheted Bohosaurus from
Sew Crafty Crochet
in my favorite, black and white! Even better? Dollar Tree yarn!
OK let's see what you've all been up to this week!