Yikes! How is it the end of August already? I go from "this year is one long month" to "where did this year go" in the same breath. Spent the week organizing my craft room and even went through all of my paper scraps and "whimper" got rid of some. I am attached to every little piece and remember which card or project they're from. As Shakespeare said: "Parting is such sweet sorrow".
Took a break from Quilling ( although I did order some new quilling strips from
Quilling.com
and they ship FAST!) and re-purposed / stash busted a couple of things
here
. OK! Let's see what everyone's been up to this week!
Mary Jo from
Masterpieces of My Life
shared this simple, elegant, and high impact Reindeer Moss Wreath. What a stunning piece!
Penny, from
Penny's Treasures
shared her GORGEOUS second gallery wall! I love how everything is tied together by color.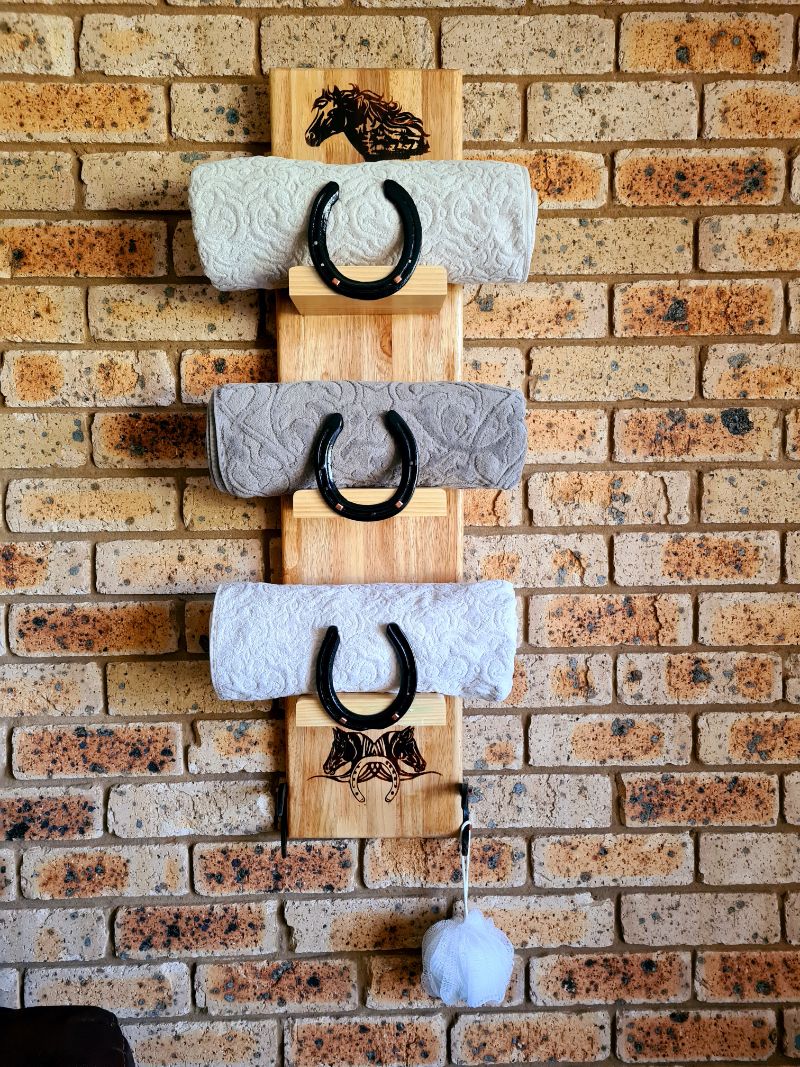 Living in the SW, and particularly in horse country, I see a lot of horse themed decor that can get pricey! Anita from
Unique Creations by Anita
has a great piece that fits right in!
Be still my chocoholic heart! Cecelia from
My Thrift Store Addiction
shared these Cake Mix and Candy Bar Donuts. It's not like I wanted to jump through the screen to get them or anything. Maybe. OK definitely.
Now, let's see what everyone's been up to this week!
You are invited to the Inlinkz link party!