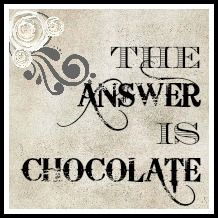 Apologies for being MIA last week. My computer crashed and I was not able to get a party up .
Back up and running now so this will be a party only ; no features. Hopefully I didn't lose too many of you!
Wishing you all a Very Merry Christmas and a Happy Hanukkah which also starts this weekend!!