Thanks once again for a wonderful party. I love seeing what everyone's been up to and you all have been as busy as ever. Here are just a few fun ideas I wanted to highlight.
How about we start with this batty-licious headband from Bev over at
Flamingo Toes
? How cute is this and what a fun and stylish way to dress up for Halloween?
You could wear that while whipping up some of these scary Halloween jars like the ones Carolyn at
homework
shows us how to make:
What's Halloween without candy corn? Doreen from
Altered Artworks
shows us how to make these sweet candy corn themed terra cotta pots ( filled with even more goodies) :
You could make some of these and use as a way to present some of these decadent caramel Oreo pops from Hailey over at
The Morris Mojo
:
Or, you could tuck some of these incredible Mocha Shortbread bites into some of these pots as great neighbor gifts. Assuming there are any left after you make them. Visit
Lemons For Lulu
for the recipe: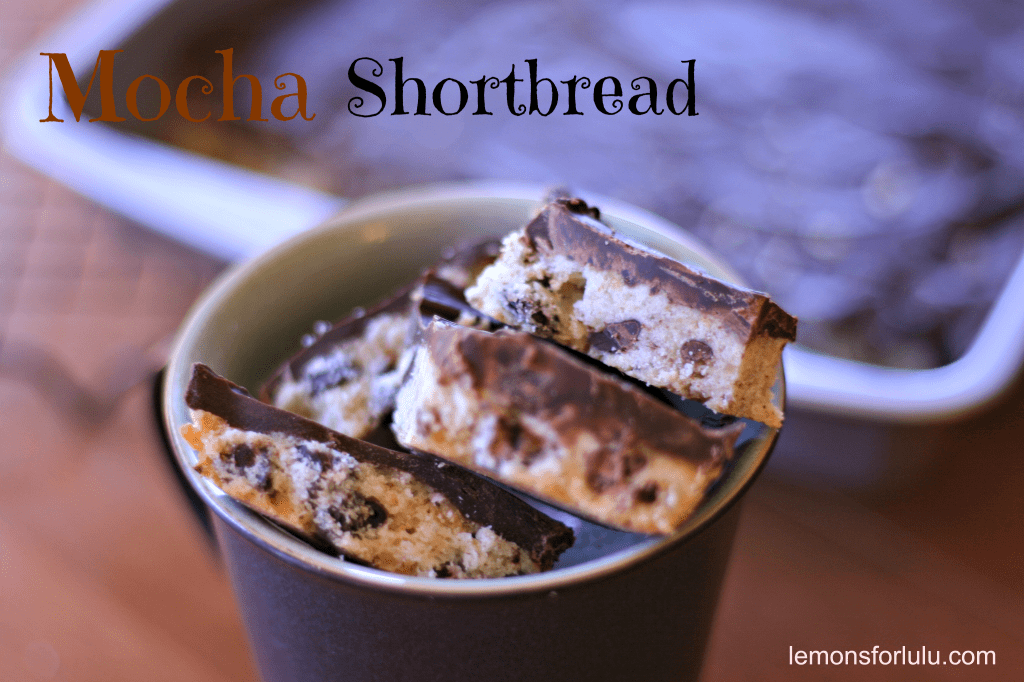 This week I have a special feature. My BFF's daughter is becoming quite the cook and crafter. I've dubbed myself her Fairy Craftmother since her mom runs from Michaels as fast as I run to Michaels. I was so proud of her for her first big crafting project, I just had to feature it!
"Boo" has been recovering from getting her wisdom teeth out, and here's what she's been up to:
Banana "muffins" with cream cheese frosting. Yum. I think someone may need to start a blog.
Thanks again to everyone who linked up. Make it a creative week!