Hi everyone. I'm very excited to introduce you to a fun new Etsy shop called
pick.print.party

It's run by a super sweet couple named Lee and Rebecca and they have an awesome assortment of party related goodies which as their shop name suggests is as easy as picking, printing, and partying. Here's how it works:
1. Pick and purchase your preferred design
2. When ordering, include the details to be customized (you'll see the details on the details in their shop)
3. When ordering, choose your format:
PDF (two invites to a page) – suggested for home printing
JPEG – suggested for professional printing (Target, Costco, etc…)
That's it!
With Halloween upon us. the have some perfect invites for your ghoulish gatherings like: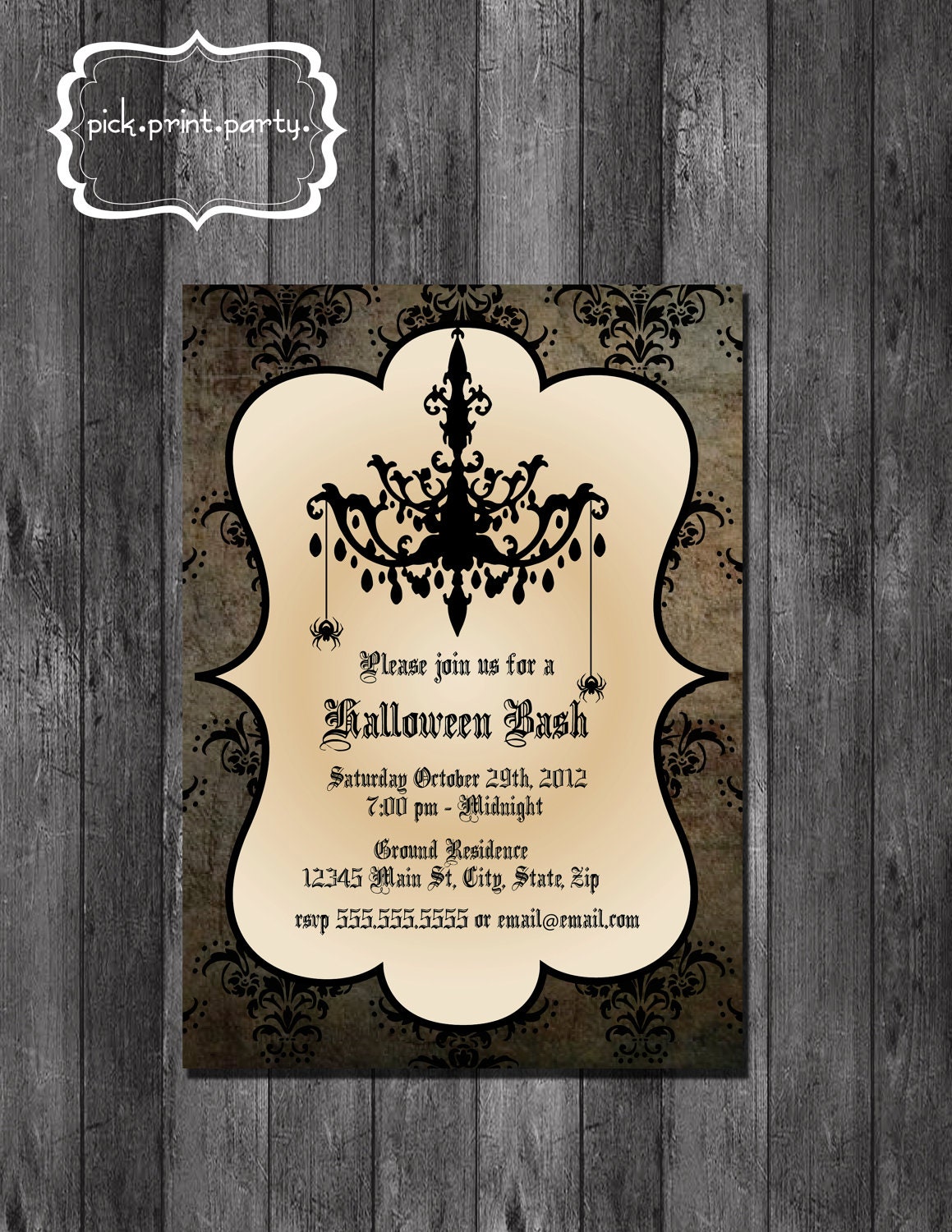 and they have many other cool items to choose from. If you've got a birthday party coming up, they've got you covered.
I love this black and white polka dot background birthday invite which would be great for a teen or adult party,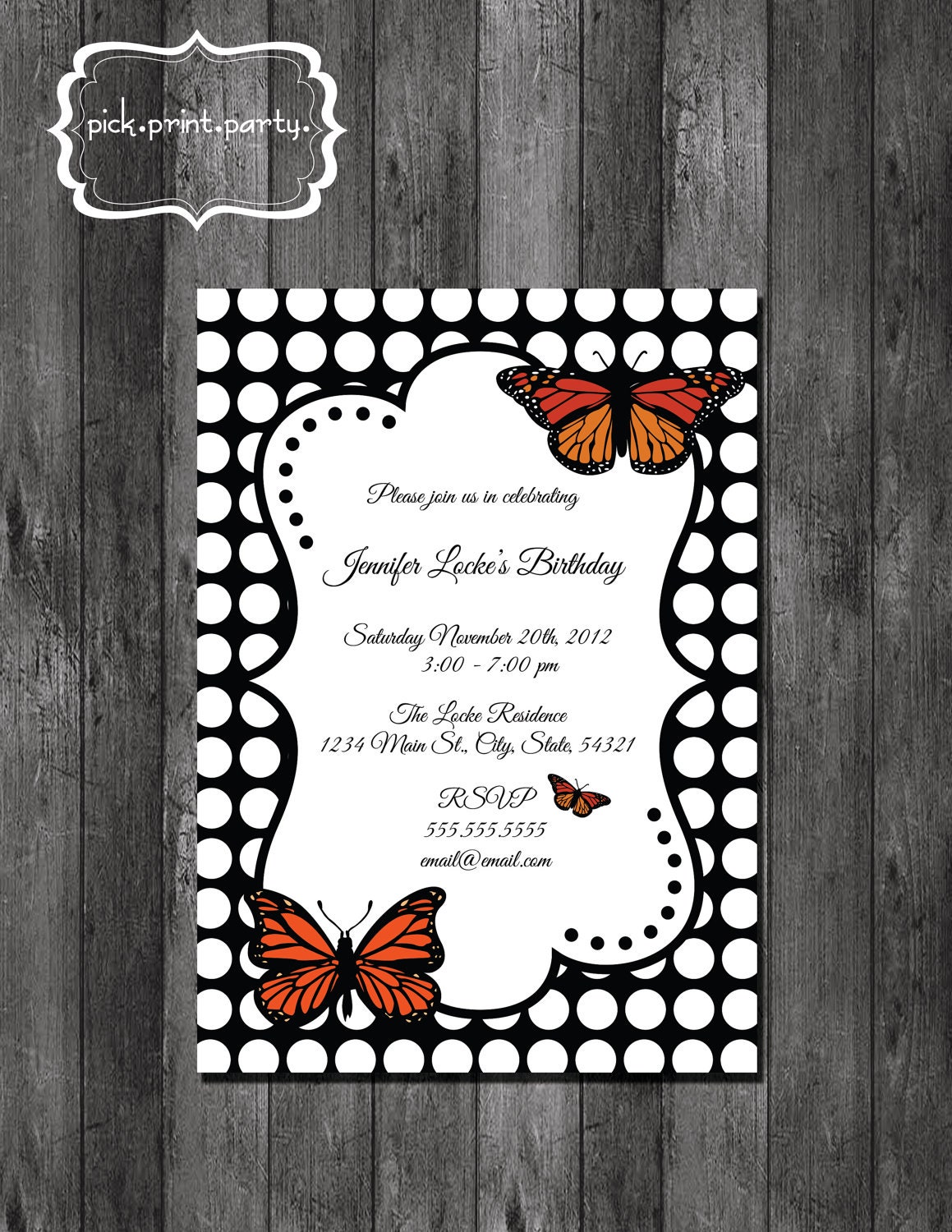 but if you're looking for fun for the little ones, they've got those too: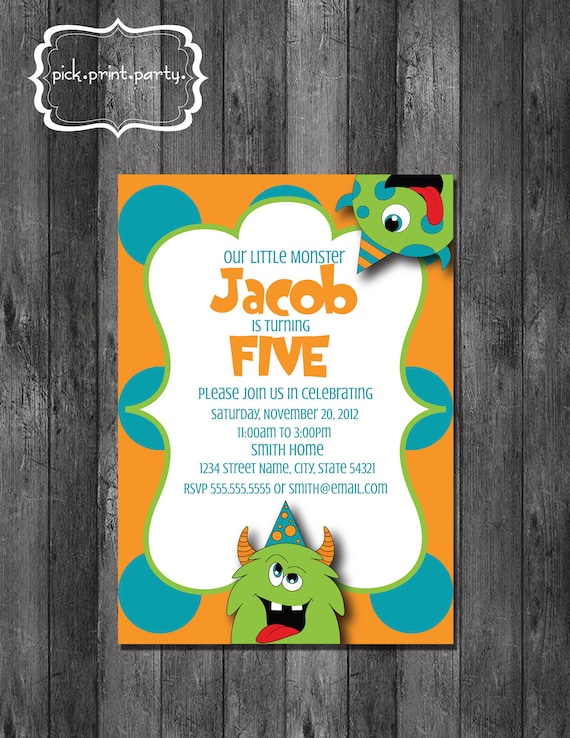 or how about this one for a little girl that makes me want to ride the teacups at Disneyland!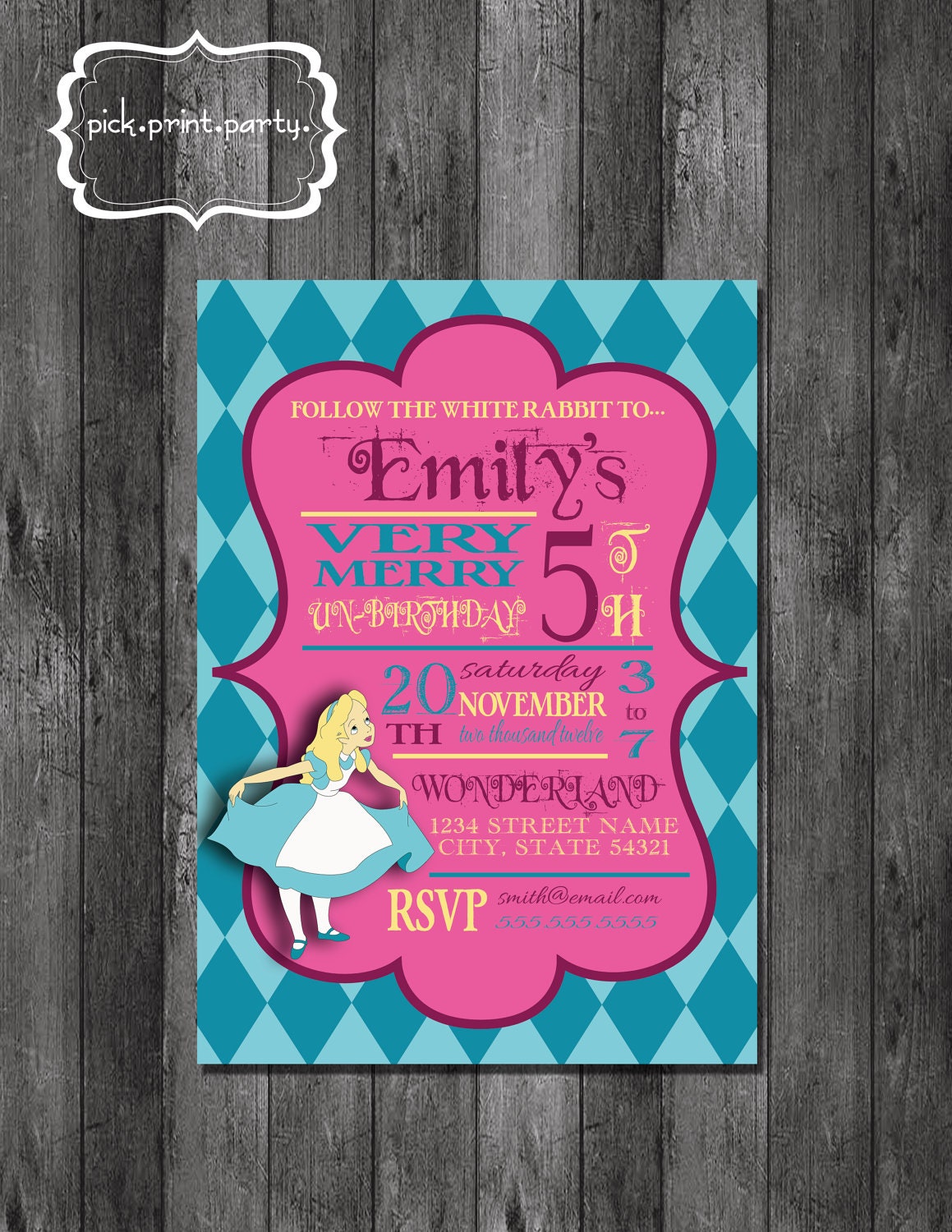 So much more, and as still newlyweds themselves , they've got wedding planning couples covered too. Many of their designs also come in coordinated sets, and they are adding new designs all the time.
Now for the best part.
pick.print.party
is offering one of my readers the chance to win a $25 gift certificate to their shop!
Here's how to enter
a Rafflecopter giveaway
You have five chances to win. The giveaway will remain open through Sept. 19 with the winner announced on Sept. 20.
Good luck!