LA Fashion District
? I bought them without knowing exactly what I'd use them for but since when does that stop us creative types? NEVER!
Enter
"Country Living"
with this idea: Charming Bookmarks
Velvet ribbon. I haz. Charms…I haz them too but I also have a bunch o beads. Zing. Idea!
You need ribbon ( OK that's obvious but…)
I cut mine about 10in. You will also need some of these which I found at Michaels:
and a pair of flat nose pliers:
You slide the ribbon clamp onto the end of the ribbon and then clamp it on with your pliers. These ribbon clamps have teeth that sink into your ribbon.
Once the clamps were on, I went to my bead stash and just started playing with different beads and findings. Some on beading wire, others on head pins. Attach to your clamp ends with jump rings.
Linking Up At: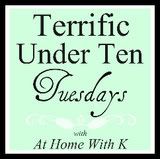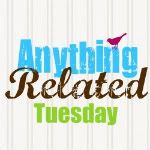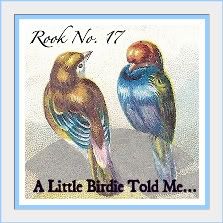 Blue Cricket Design Show and Tell